A5 Book
Do you love hard-copy as much as I do?
I've made a selection of my personal favorite projects of 2019 - 2021 and made it into a book.
If you would like to receive a copy,
let me know!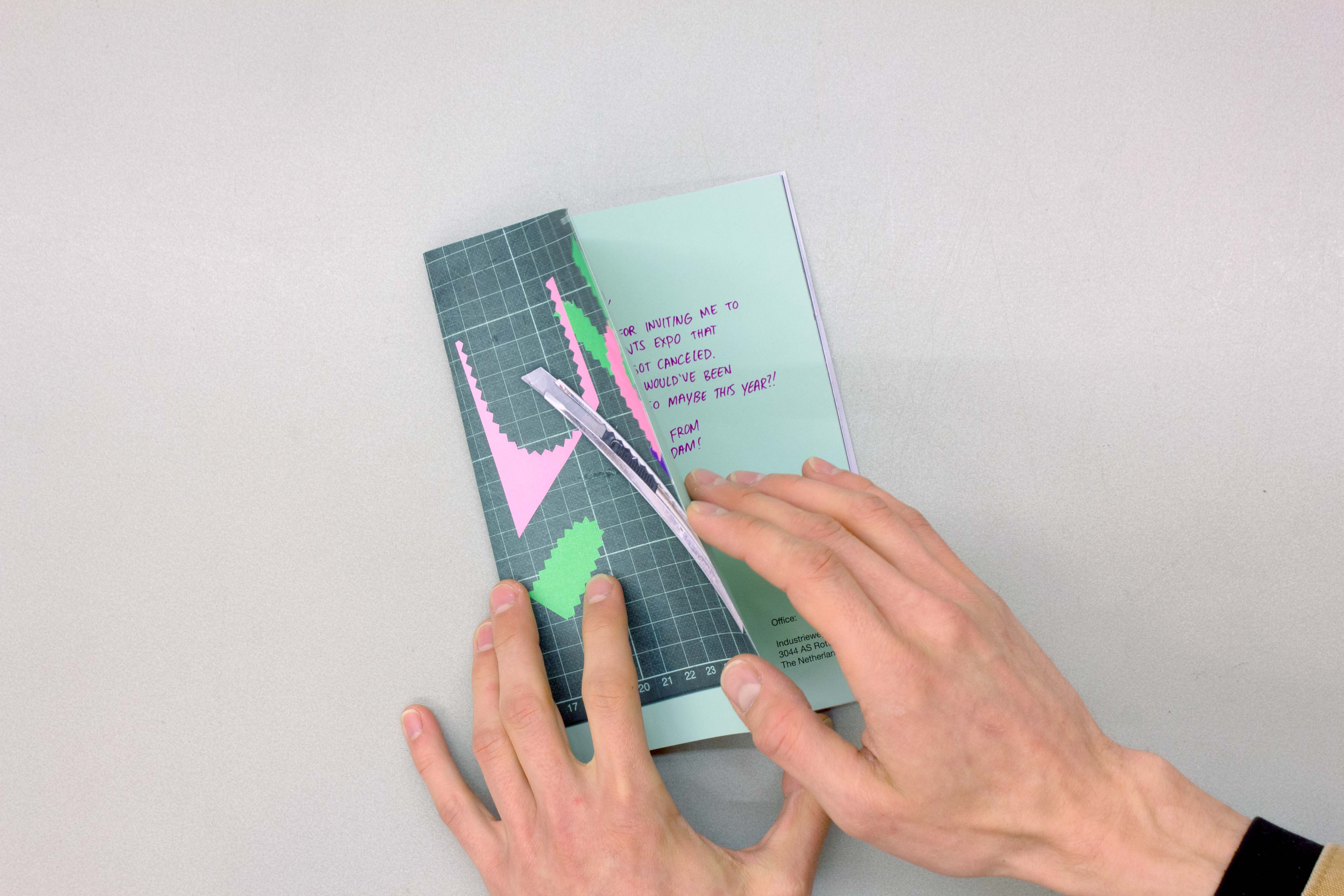 Every copy comes with a handwritten note, by me ofcourse ;-)
... and a personally hand made cover!