* tab / scroll through pictures 👀️ * * tab / scroll through pictures 👀️ * * tab / scroll through pictures 👀️ *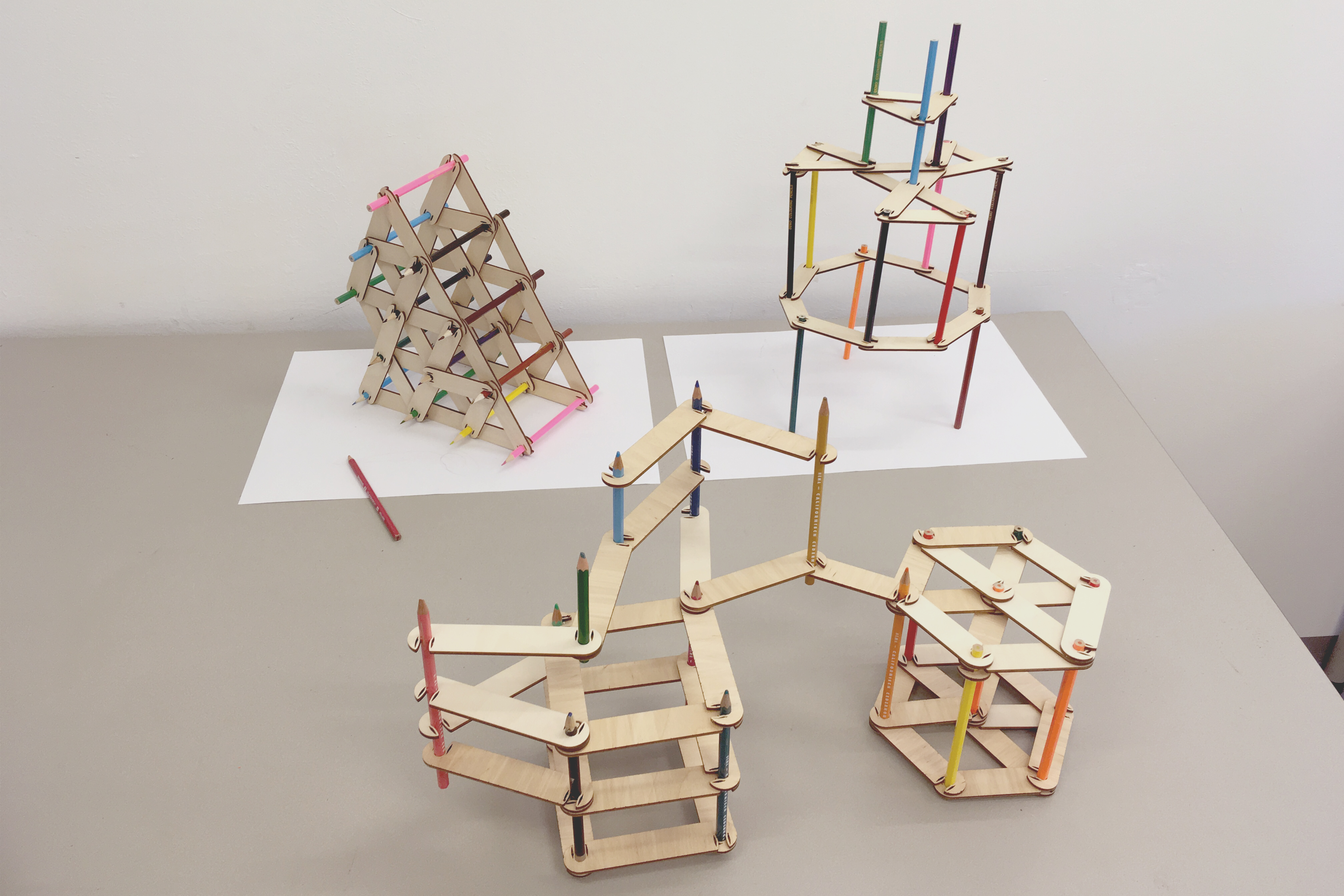 HEMA Houtjes
Modular playset combining wooden joints and pencils.
For

HEMA - Designcontest
. 2020
Rediscover your color set with this playset that turns ordinary pencils into joints and hinges for creating structures and animals.
more info
---
@_baske

tclub_
Getting into basketry techniques by Trial, Error and advancing. 2020
Encouraged by the Instagram account of
@_basketclub_
an international group of designers weave a basket every two weeks. Since Rein was already learning the basics of basketry he kind of invited himself to join.

more info
---
Paper sleeve for
The New Shopping Bag
of Susan Bijl.
2020

Finished off with
graphic design by

75B
, this new flash-shaped and coloured sleeve by Rein will be released with the new
"
SUSAN BIJL x BERTJAN POT
" collection
in September 2020.
More info
---